BLACKBRAES
AND
SHIELDHILL
LINKED WITH MUIRAVONSIDE
GUILD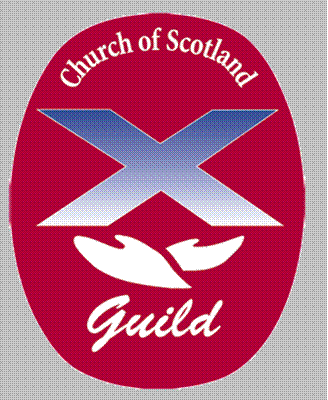 Welcome to Blackbraes and Shieldhill linked with Muiravonside
Guild.
Guild Session 2017 -2018
This session marks the third and final year of the strategy "Be Bold Be Strong", the annual theme being "Go in Love". Meeting, worshipping and working together, love gives us a sense of belonging within the Church Guild group itself but also as part of belonging in the local and national organisation. Different concerns and different personalities within all groups are blended in love into one fellowship.
The first Guild meeting of the session is on Wednesday 4 October 2017 at 7.30pm in Shieldhill Church Hall. Please join us- a warm welcome awaits.
"Lord we thank you for the privilege of meeting together. Help us to make real our love in Christ showing genuine love and concern for all."