BLACKBRAES
AND
SHIELDHILL
PARISH CHURCH
OF SCOTLAND
South Africa Link
Visit of Rev. Professor Graham Duncan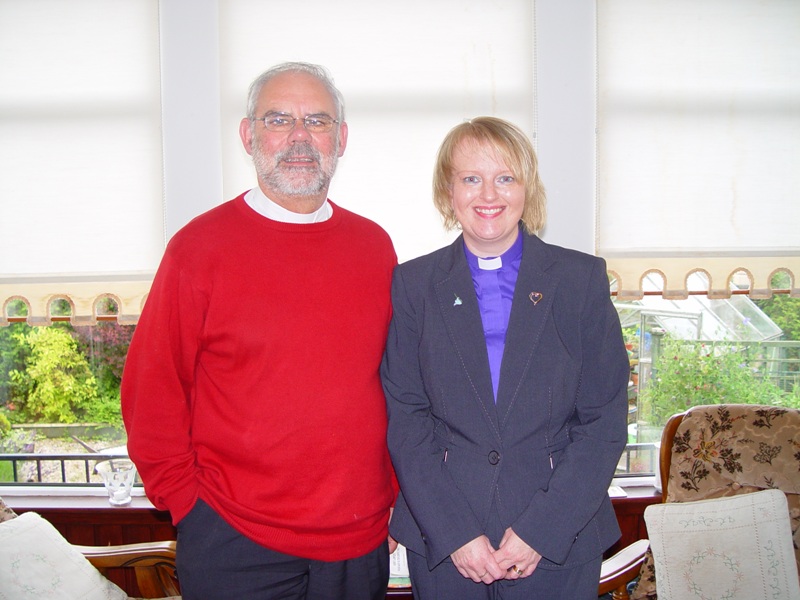 In August 2011, both Blackbraes and Shieldhill and Muiravonside Churches were visited by Rev. Professor Graham Duncan, a Mission Partner from the South Africa Link which is the name of the locally supported partnership between a number of Church of Scotland congregations and individuals and those involved in ministry and mission in South Africa.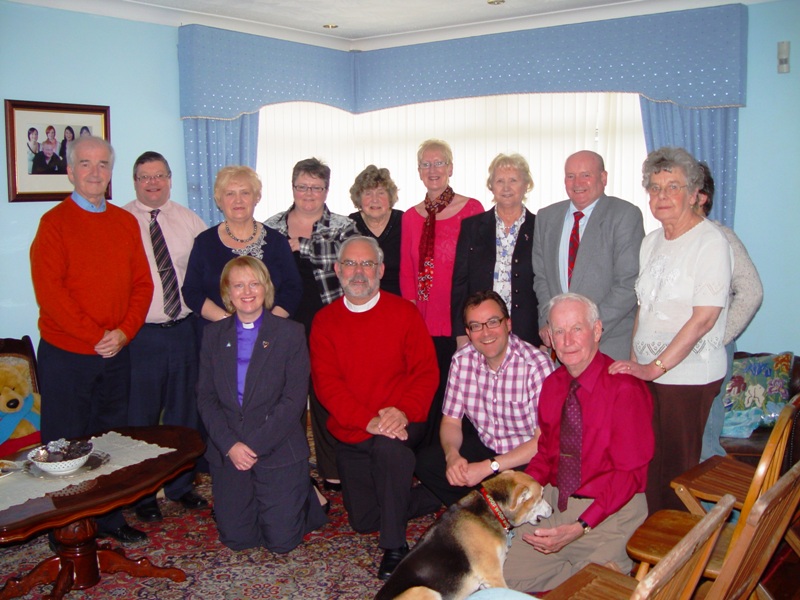 After the services members of both congregations gathered together for lunch and enjoyed a time of fellowship together.
Below is a link to the website for the South Africa Link which has information about the Mission Partners, Graham & Sandra Duncan, the work they are doing and the issues they face.