Spring Harvest Trip
Skegness
2011

In April 2011, a group of 14 people from both Blackbraes Shieldhill and Muiravonside Parish Churches attended the Spring Harvest which was held at Butlin's Holiday Camp in Skegness.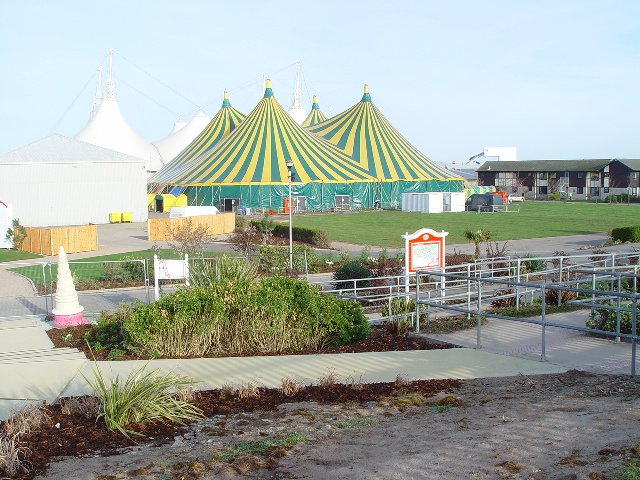 There really was something for everyone. Three major worship events were held each day in a Big Top which could hold about five thousand people.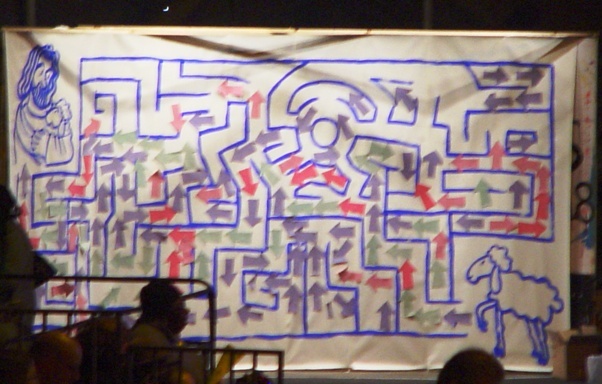 In the morning, there was a half hour family worship service which was aimed primarily at children. Lots of activities took place, including a giant painting of a biblical scene which was painted there and then, while the service was taking place.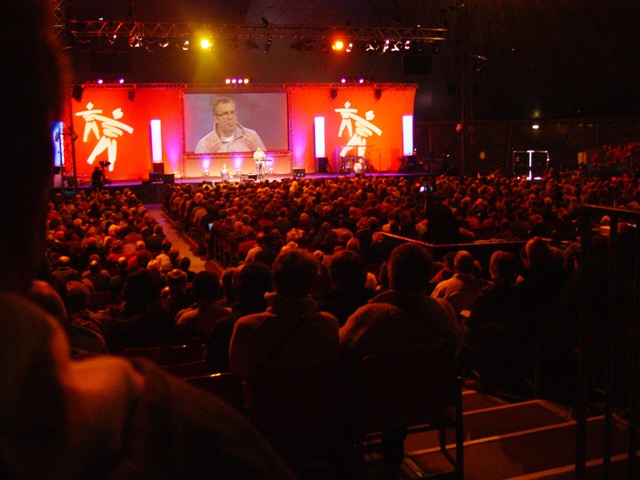 After that, at 10.00am, you could choose one of two really detailed Bible studies. You could either go to a traditional exposition, whose subject this year was the book of Malachi. Or it was possible to attend a more creative interactive session. This was really advantageous, as it allowed you to explore the Word of God in different presentations.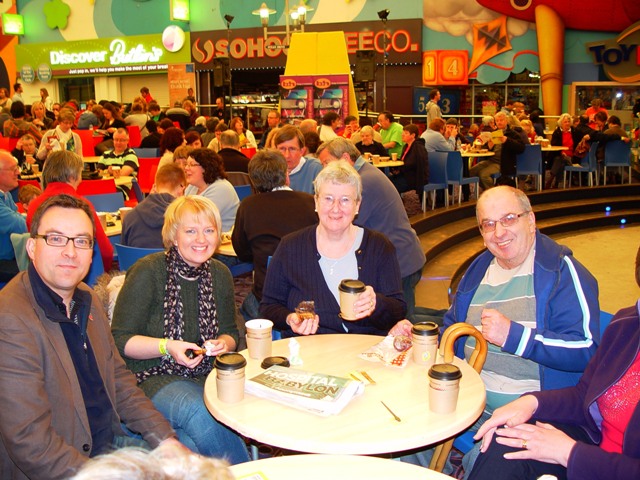 Next, it was time for morning coffee and here are some photos of our group enjoying a short break before the next session.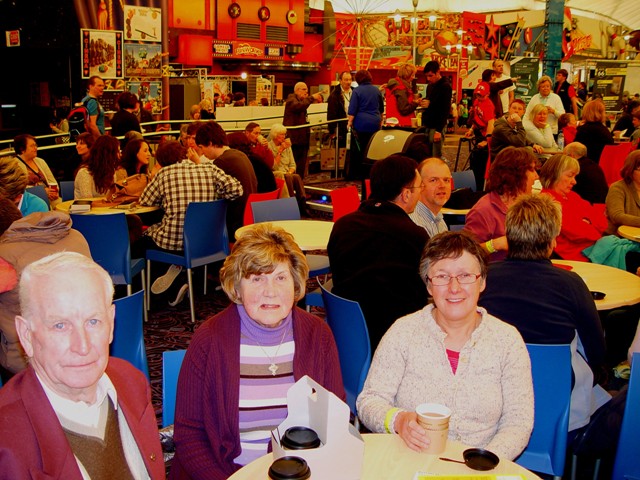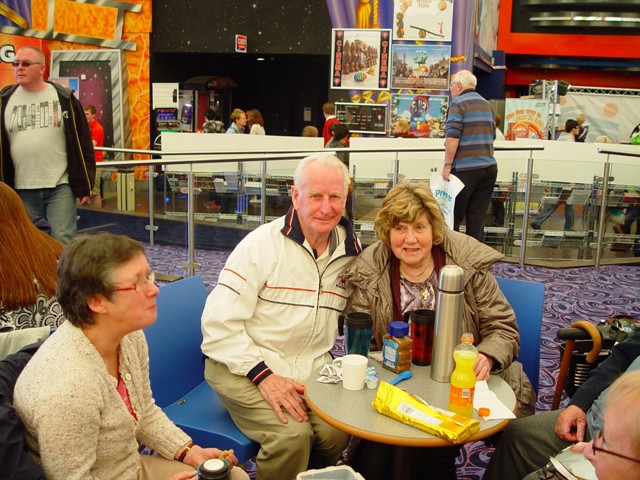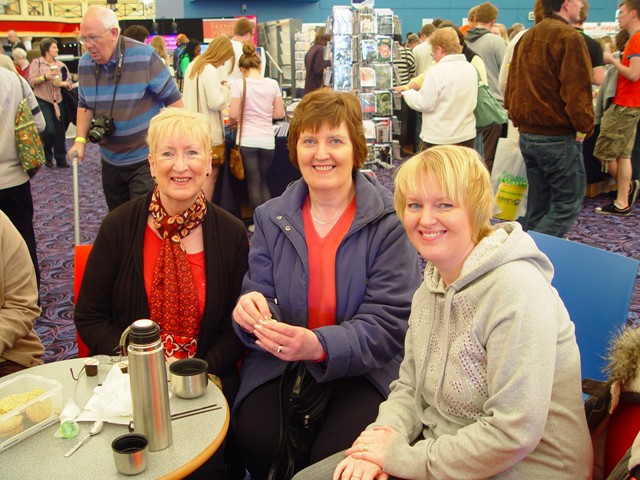 Our coffee breaks were taken in Butlin's Skyline Big Top which hosted an exhibition of Christian related resources and music.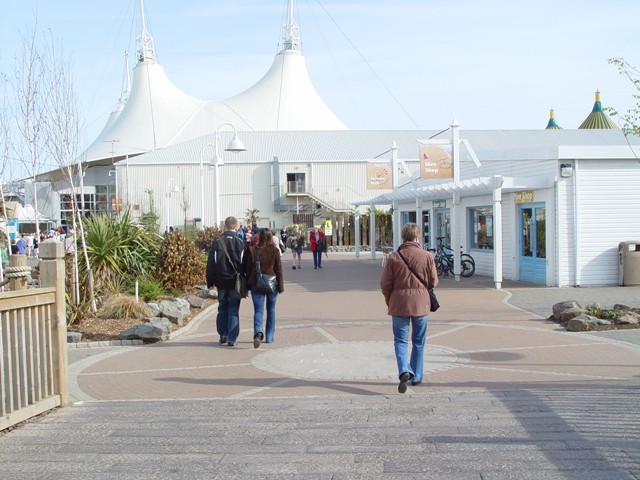 During the mid-morning period, it was then possible to choose from several themed Zones to apply what you've learnt to everyday life. There was something for everyone. Whether you were a new Christian, a leader, an academic, or simply someone who wanted to find out what Christianity is all about, there was a style to suit you.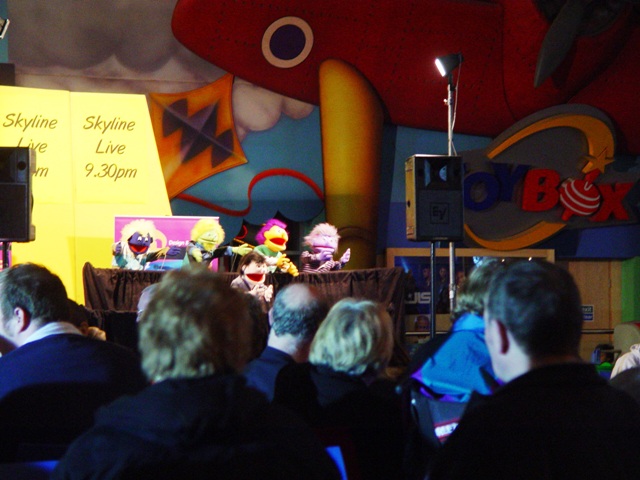 Afternoons offered various activities , alongside hands-on worship and training streams. There were also lots of organised sports and leisure activities, plus all of Butlins' facilities.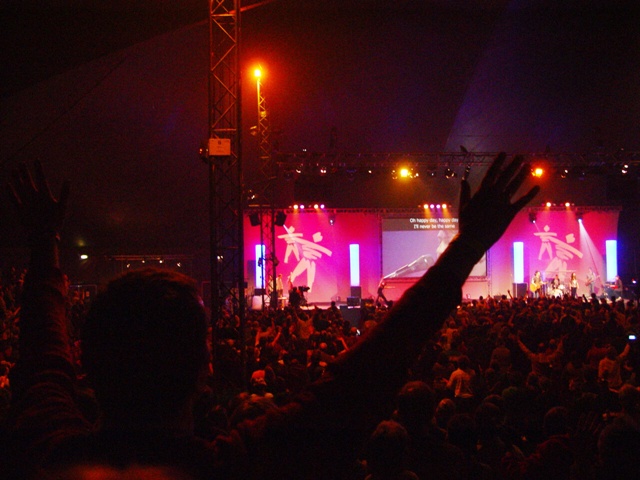 In the evenings, a choice of Celebrations let you encounter God with thousands of others in Spirit-filled worship and with inspirational speakers.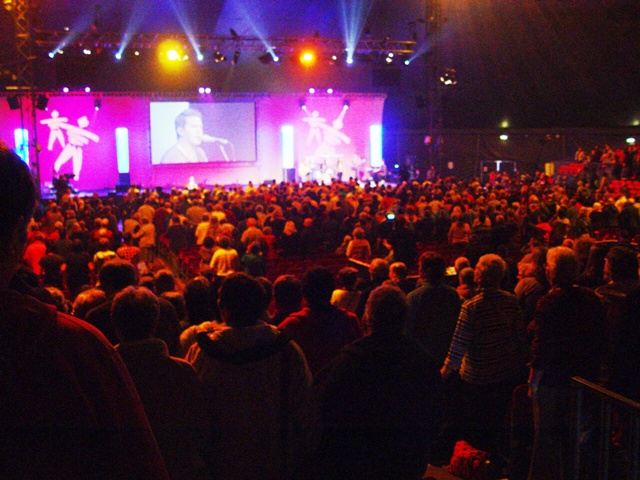 There was nothing more moving than hearing five thousand people singing "How Great thou Art," in a huge Big Top. There was also an alternative worship session for people who preferred a smaller venue with quieter surroundings. So if you were, perhaps, uncomfortable in crowded places, you were not left out.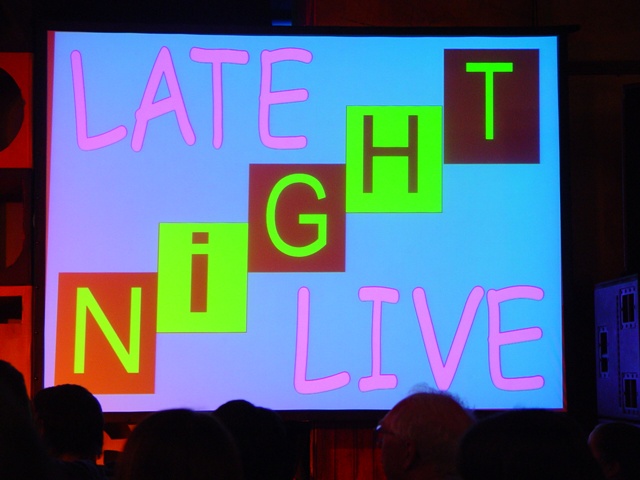 At the end of the day, at 10.30pm the After Hours entertainment got going. We had music, drama, chat and comedy – with the odd debate and praise party thrown in.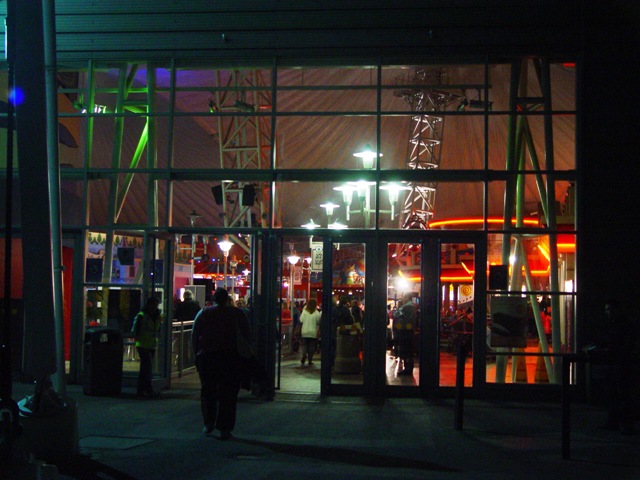 Then our day came to an end all too quickly, but already we were looking forward to and anticipating some great events tomorrow.
We all had a wonderful time at Spring Harvest 2011 and look forward immensely to next year's event.